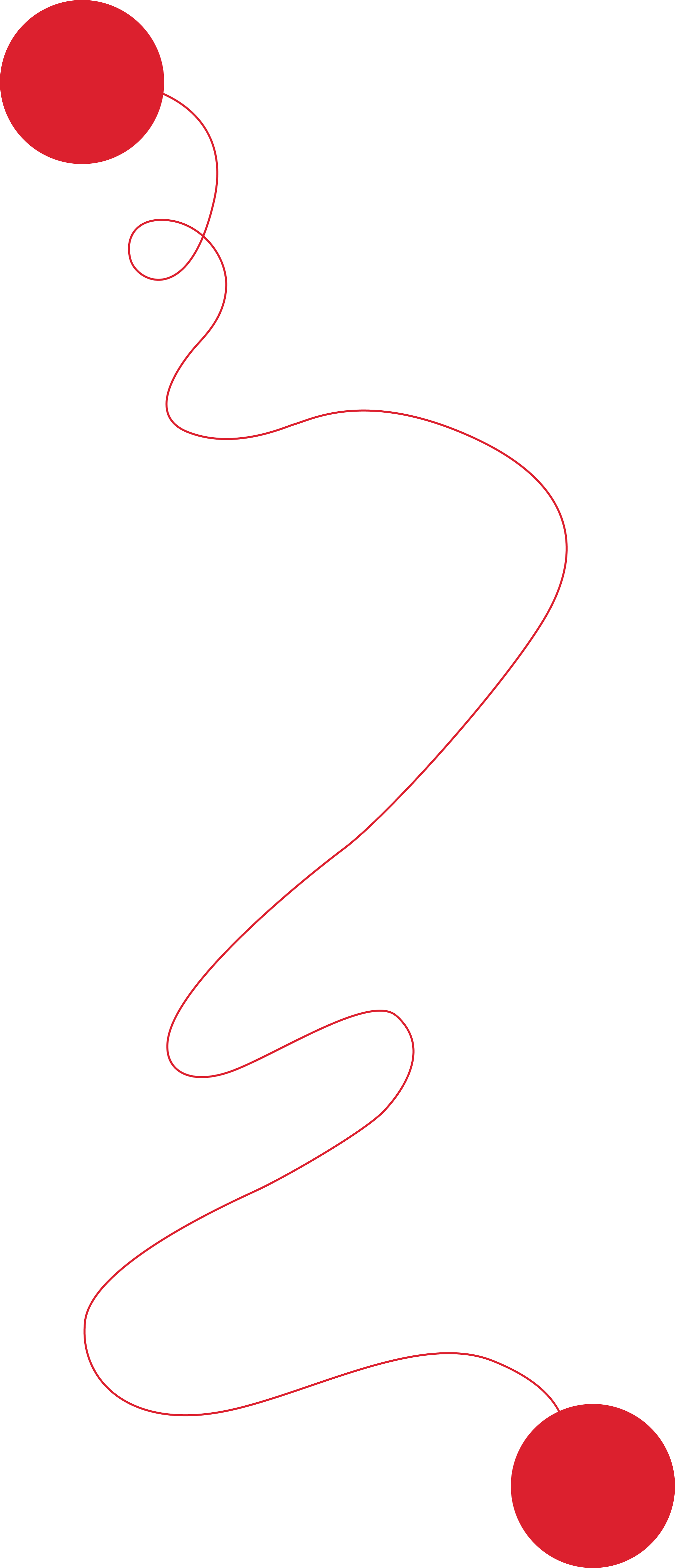 INTER-M Roadmap
Since its establishment in 1983, Inter-M has been
providing integrated sound, video, and communication
solutions as the nation's No. 1 public address leader.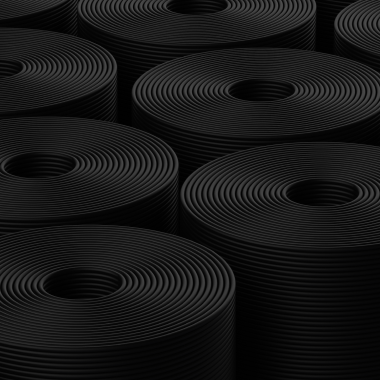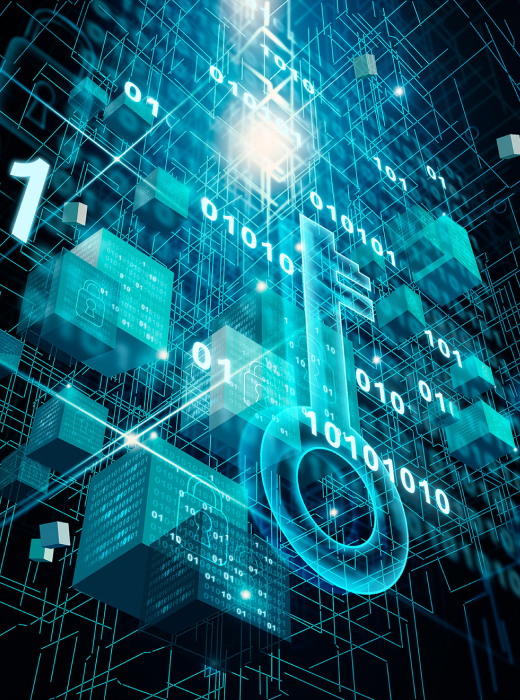 NET authentication
Acquisition of New Technology Certification
in 2022 for "Low Delay Streaming Received
Audio Clock Adjustment"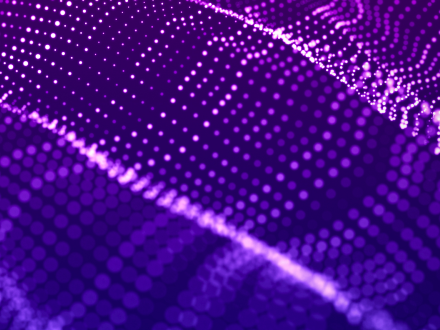 EN54-16 certified
Acquired emergency fire broadcasting
certification from the European Union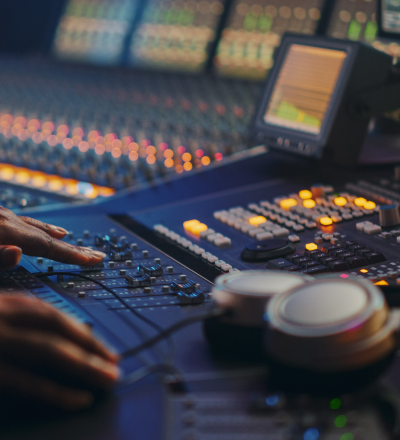 No. 1 public address leading
company in Korea
We have developed standardized public
address equipment for the first time in
Korea and have maintained the No. 1
position in the market share.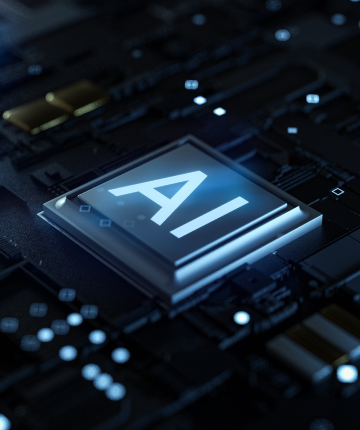 Acquisition of Smart Factory Level 3
Smart factory advancement work using
AI (artificial intelligence) is in progress
with government support